The Food Sharing Project is a registered Canadian charity that is governed by a Board of Directors. Directors are selected based on their skills and lived experience, and include parents, teachers, principals, School Board Trustee representatives, and a representative from KFL&A Public Health. A list of the current board members is below. 
The financial activity of the organization is overseen by an external accountant and financial statements are audited annually.  
Charitable registration number
118933522 RR 0001
Michael Higginson is an elementary teacher with the Limestone District School Board.  He is passionate about providing all children with the supports they need to grow, learn, and succeed. 
Sy is a retired high school teacher for 30 years, and has been a member of The Food Sharing Project since it originated. He is concerned about the wellbeing of children. 
Audited financial statements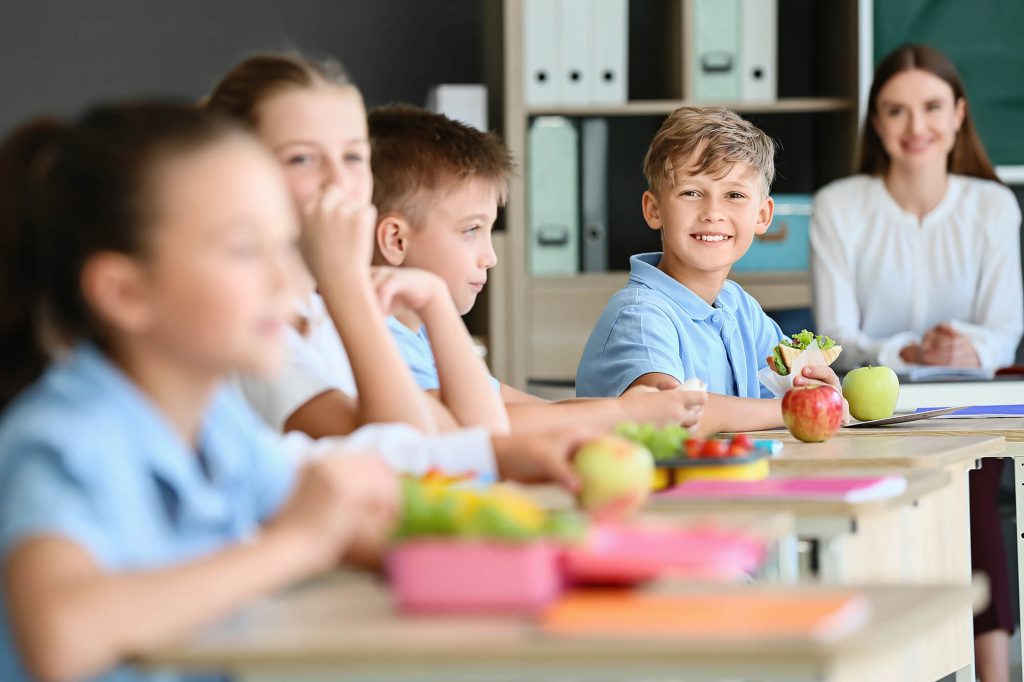 Our mission is to provide nourishment for students to improve their readiness to learn. As a community partner of the Ontario Student Nutrition Program, we provide nutritious food to all publically-funded schools across Kingston, Frontenac and Lennox and Addington, at no charge. 
The Food Sharing Project and local schools are partners in providing nutrition to students. Quite simply, The Food Sharing Project makes it possible for school nutrition program coordinators to order everything they need to provide healthy meal and snack programs at their school, every day, for any student, and then gets that food to the school, at no cost.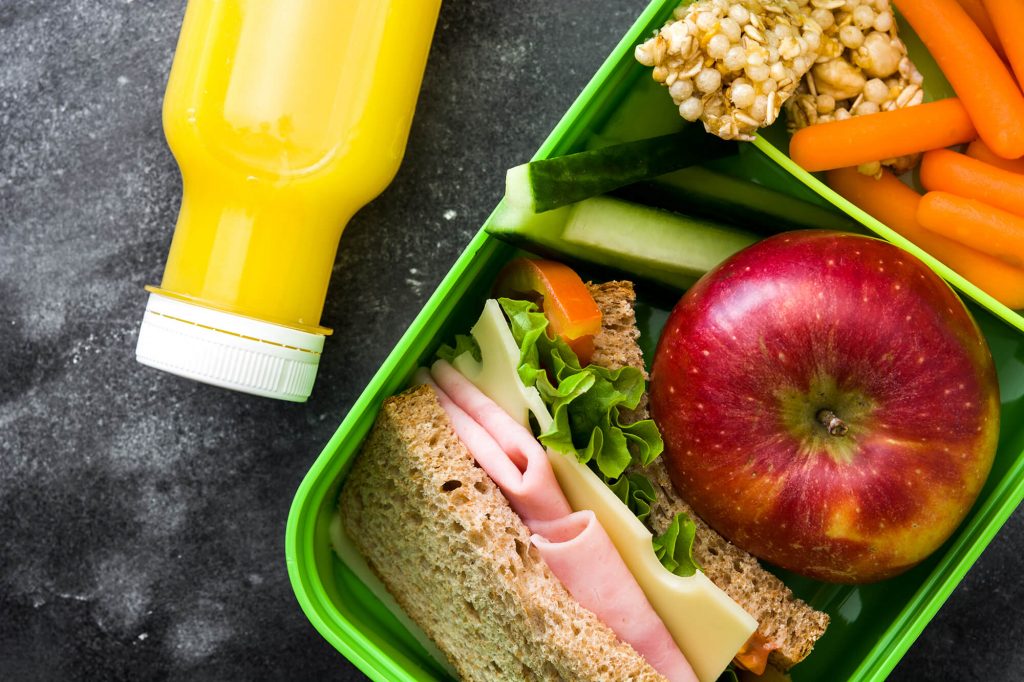 Stay up to date on what's happening at The Food Sharing Project by checking out our news updates. Visit us on Twitter for more.
Thank you, from the bottoms of our bellies.
Wow, look at this food. They really care about us.
Honestly, having the grab and go station in the school just helps me make it to class.
I don't know why, but math is easier after I have something to eat.
I saw the student putting a few extra cartons of milk in his backpack, so I gently asked why, and he said he was taking it for his siblings because, "school is the only place we can get fresh milk."
"Just a note to say thank you and your helpers for all you have done for myself and my family. You don't have to do anymore I think we will be okay for now."